After years of competing in Tae Kwon Do, Gymnastics, Collegiate Competitive Cheerleading, I eventually found myself traveling all around the country running in obstacle races ranging from 3-miles with 20 obstacles to upwards of 60-hours of chopping wood, crawling through trenches, and hiking many many miles, and ever since… my life has never been the same. 
In that time I created my own 24-hour adventure race, sold the idea of building an Endurance division to the Spartan Race brand to the CEO of Spartan Race, Joe De Sena and launched as 12-Hour event that is available in over a dozen countries. At Spartan, I directed over 100 endurance events ranging from 4-hours in length to over 60-hours. I even helped with organizing a couple of Death Races down in Mexico. 
Yes, I've had a lot of experience in the world of Endurance, and that only continues to evolve as I branch out and discover new brands of Endurance. That's why I created this new home, That Endurance Guy, is a place where I can share all of my adventurous passions outside of the Death Race and with my first soon to be released book making its way to my rearview mirror, it has dawned on me that I still have experience and wisdom to share, I just needed a new platform. That Endurance Guy will become that platform, so if you want to learn about summiting mountains such as Mount Rainier, kayaking down the Yakima, dropping head first into Enduro Mountain Biking, or the invigorating world of multi-discipline Stage Races that have you jumping off the top of a mountain and paragliding to your next destination, join me on my next big adventure. 
Summited many mountains including, Mount Shuksan, Mount Rainier, Mount Adams, Mount St. Helens, Mount Pugh, Volcán Concepción, and many others

Houston City Finals Participant in Season 7 of American Ninja Warrior

Rode my bike from Seattle to Portland in one day

Did 1000 burpees for time – twice
HOW I BECAME
That
Endurance
G uy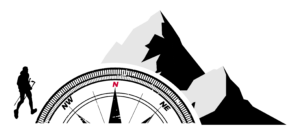 Sometime before That Endurance G uy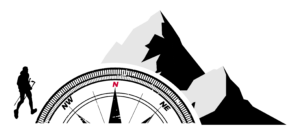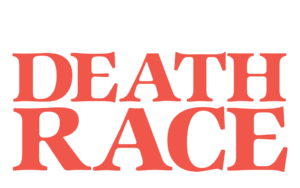 There was my blog, The Legend of the Death Race, it was this blog that launched my career in endurance sports. A graduate professor suggested we write a blog about a niche in my first graduate class in Public Relations at DePaul University, less than a year later, this was born and I was documenting every step of my journey to compete in the Spartan Death Race.
Discover my journey through the legendary, Spartan Death Race from 2012-2014 and also learn how to prepare for this one-of-a-kind endurance adventure!