"The sky is not my limit…I am." ― T.F. Hodge
Hi, I'm Tony,
That Endurance Guy
WHAT IS ENDURANCE?



en·dur·ance
the fact or power of enduring an unpleasant or difficult process or situation without giving way.
adjective
denoting or relating to a race or other sporting event that takes place over a long distance or otherwise demands great physical stamina.
Knowledge Is Power
IT'S MY PLEASURE TO SHARE MY KNOWLEDGE OF ENDURING WITH YOU
For the past decade, I have explored what it takes to compete, direct, and successfully complete all kinds of endurance events and activities all across North America.
Now, I am sharing everything I have learned with you.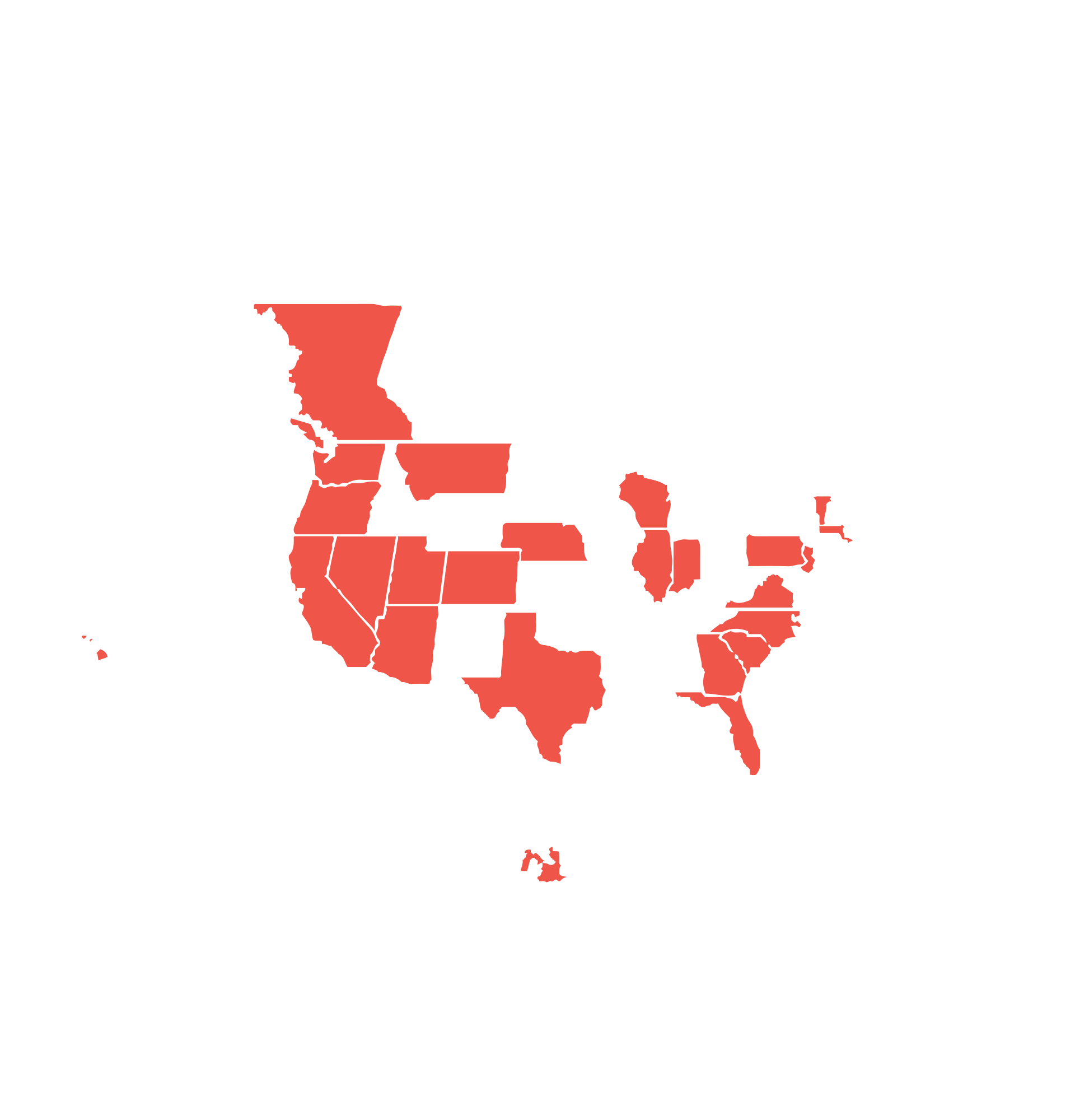 PLACES WHERE I HAVE DIRECTED
ENDURANCE EVENTS
IN THE UNITED STATES, CANADA, AND MEXICO